We provide an affordable THEMATIC INTERIOR DESIGN service to anyone who needs inspiration in decoration.
"Okay, but what is thematic interior design?"
If you have a particular interest in a certain field and you want to add it to your living space, we convert your interest and passion into reality. Nothing is impossible and every inspiration can come true in your living space; just dream and tell us about it!
WE TELL STORIES
THROUGH
INTERIOR DESIGN.
What is the theme of the story of your life?
You choose one of our themes or you create a new one according to your story. The theme-based interior design will give your room a unique look and feel, and will give an idea to the viewer about your inspiration in life.
FIND THE PACKAGE YOU NEED.
What do you need?
The process begins when you select the package that suits your needs -no matter it is a total transformation or just a refreshment in a corner.
Tell us more about you!
We send you a fun questionnaire where you can provide your story, your priorities, your character, your interests, and your budget to let us know you better.
​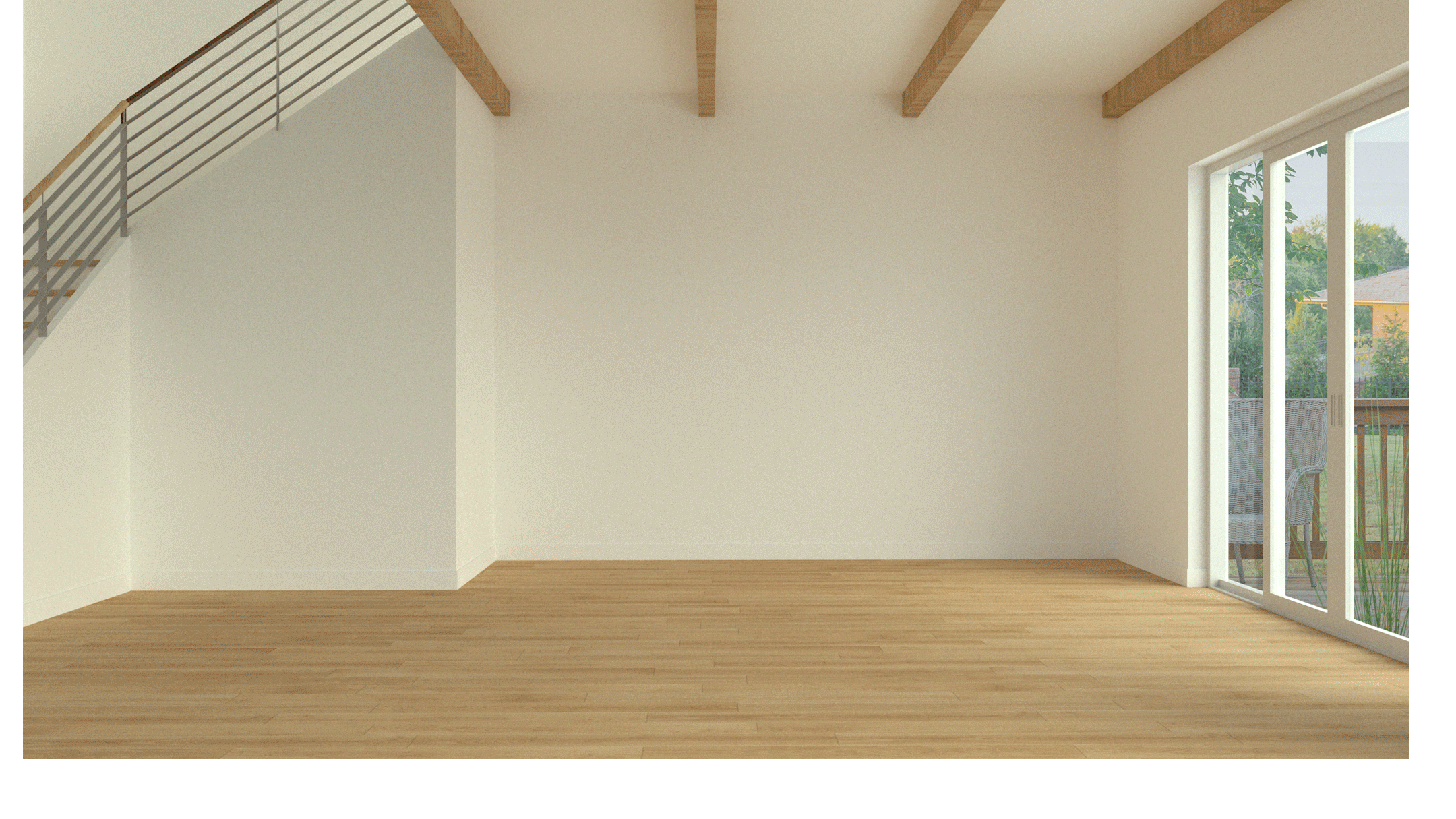 You get a finalized shopping list, floor plan, and a mood board after the revisions based on your feedback to make each detail tailored for you.