Transform Your Space,
Within Your Budget
Style Within Reach: Work with an interior designer without breaking the bank
Welcome to Storie Design!
Our team of talented and experienced interior designers will work with you to create a personalized design plan that perfectly fits your style and budget. From color schemes and furniture selection to lighting and accessories, our designers will bring your vision to life.
We're committed to making your interior design journey as seamless and enjoyable as possible from the comfort of your own home. Get started today and let us help you create the home of your dreams!
FIND YOUR
STYLE.
What Is your interior design style?
Identifying your design style can be confusing unless you are a professional. Answer our fun and easy questions to uncover your unique design style and turn it into a Storie under your roof.
What is your inspiration?
We have seven different theme categories that can inspire you or you can share your personal inspirations and ideas with us to make your living space reflect you the most.
​
FIND YOUR
THEME.
What do you need?
The process begins when you select the package that suits your needs -no matter it is a total transformation or just a refreshment in a corner.
CHOOSE YOUR
PACKAGE.
You get a finalized shopping list, floor plan, and a mood board after the revisions based on your feedback to make each detail tailored for you.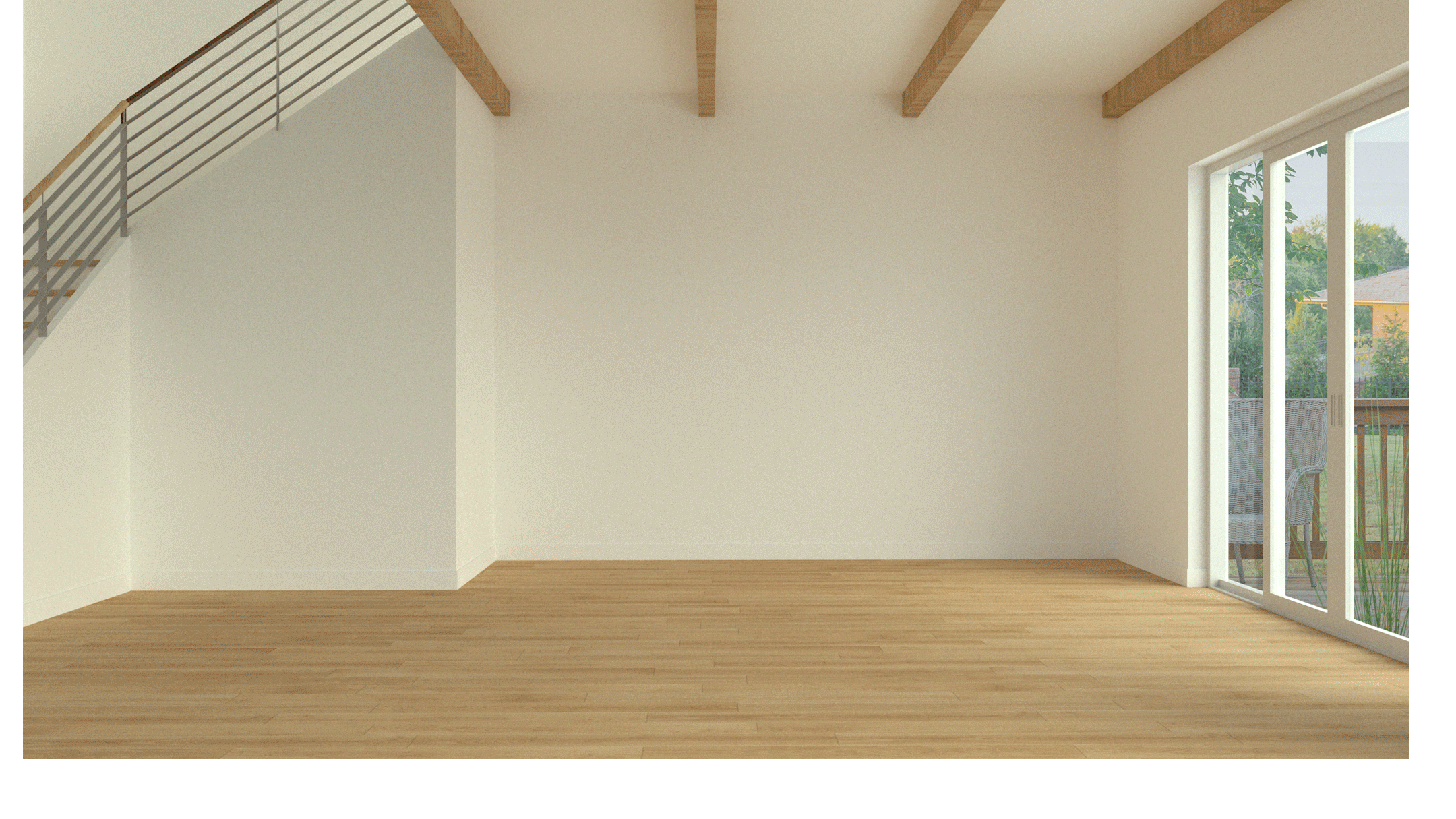 LONG STORY
SHORT...
We understand that every client is unique, which is why we offer a range of design packages to suit your needs. Whether you're looking for a one-time consultation or ongoing design support, we have the perfect package for you.